We've been so lucky and blessed in our marriage to be able to collect ornaments from around the World for our tree!
Here are my favorites:
 From our trip to Scotland earlier this year, and how it will forever have a piece of me, and I will always want to go back-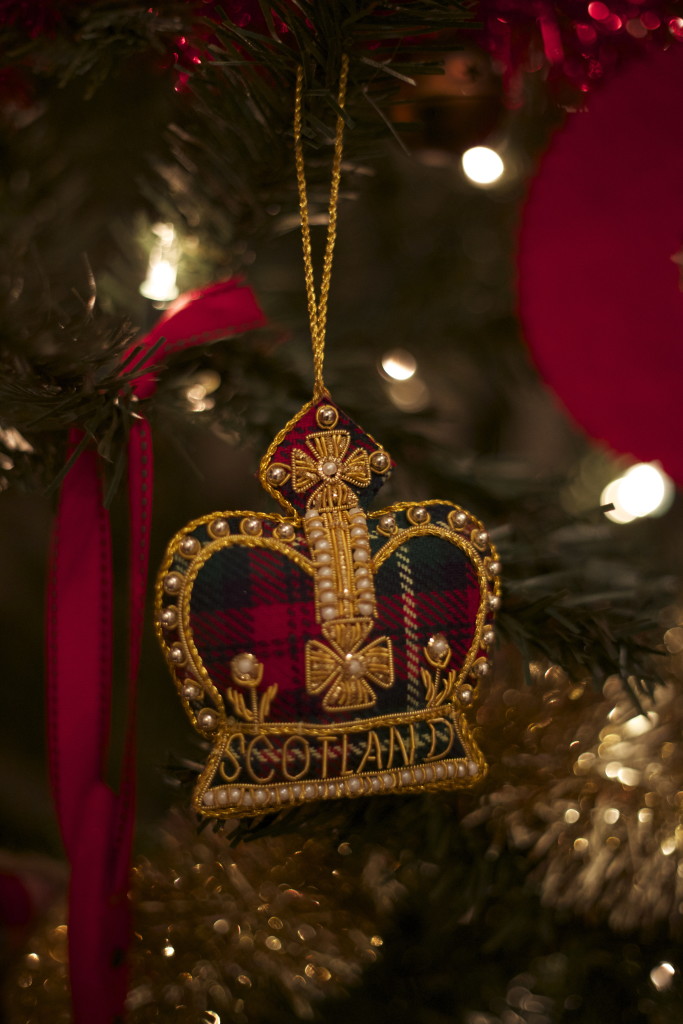 And we're reminded of our many trips to Harry Potter World!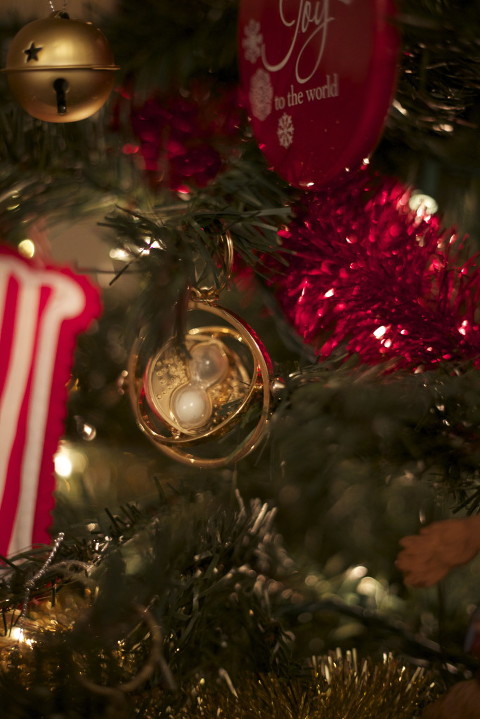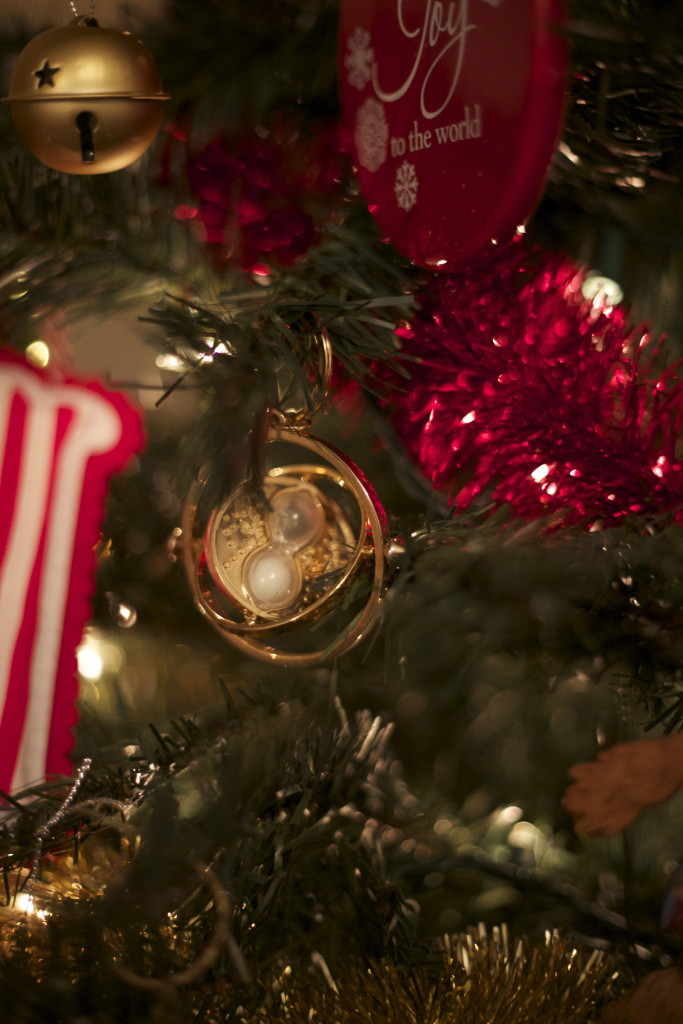 When we went to Hawaii last year on Halloween night and we got home just in time for me to say goodbye to my Grandpa before he passed away-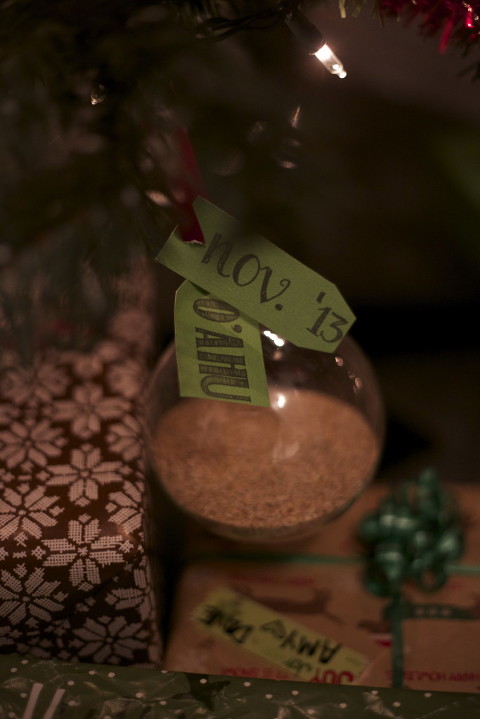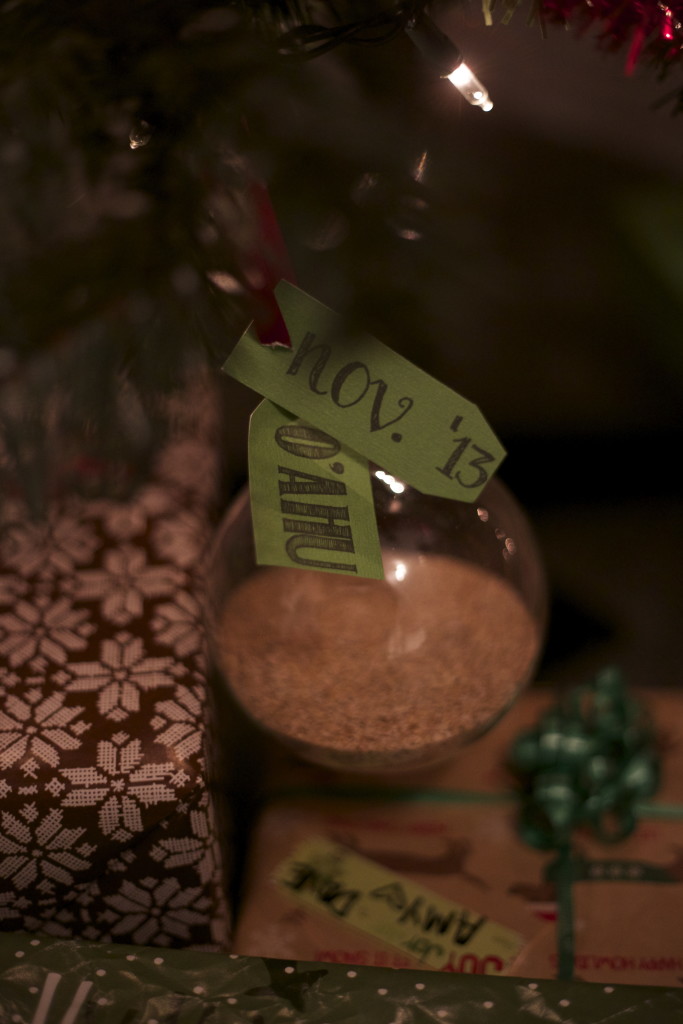 Our two trips to London! And how it will forever be one of my favorite cities in the World.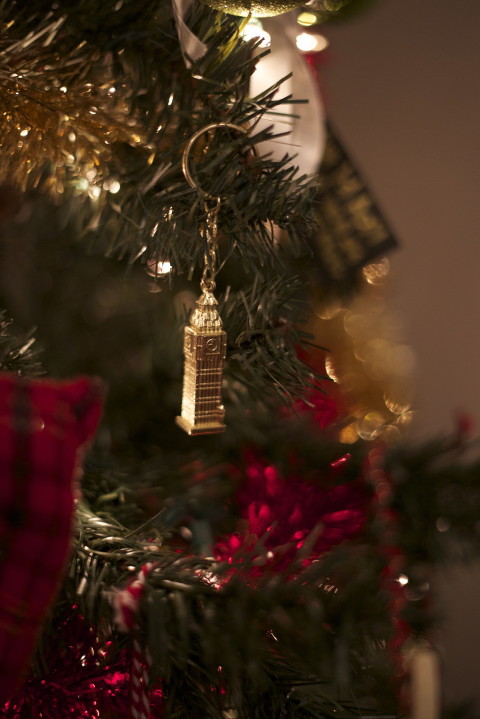 Living in our first apartment together, and even though it was so small, making it our home!
When we spent 2 magical days feeling like kids again at Disneyland!!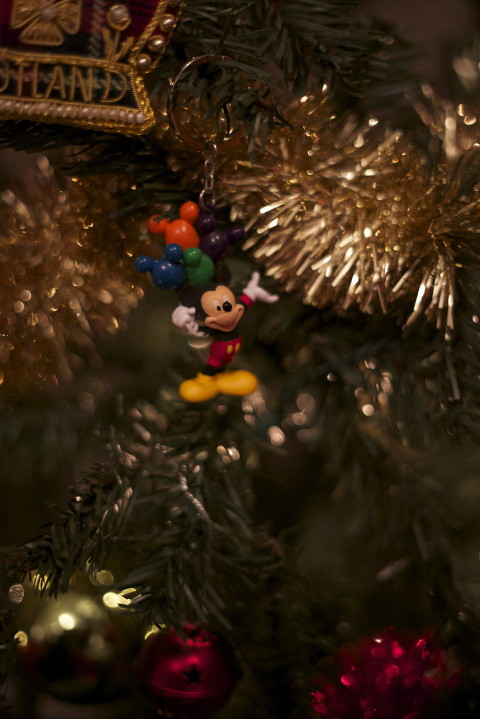 The most WONDERFUL honeymoon a girl could ask for to Nassau, Bahamas!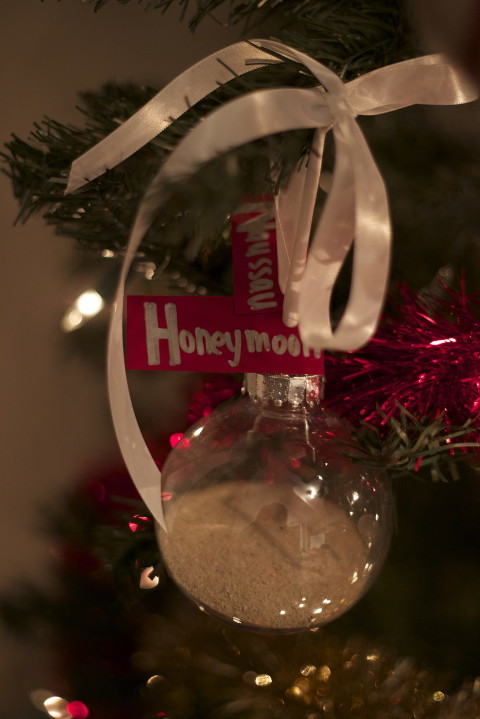 When we went to Paris, got lost from each other, but more importantly we found each other.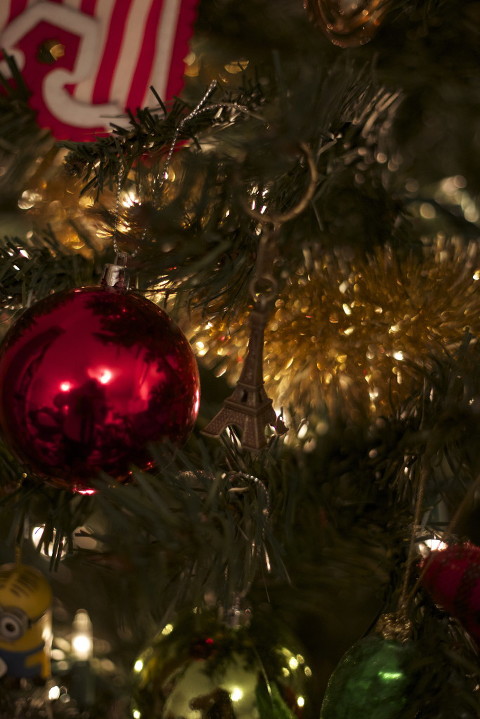 But absolutely none of this would matter without the love and support of my amazing husband, and my one and only. Dave is my support and who I want to be with everyday and for the rest of eternity.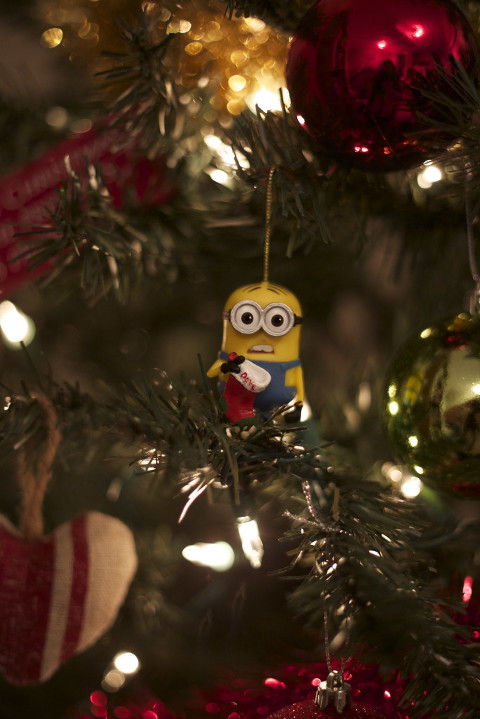 And that is only possible because of our Savior, Jesus Christ! He lives, and he is the reason for the season that I love so much. He is the reason that I can do everything that I do, and I can be with my sweet husband and family forever. I know that He lives and that our Heavenly Father sent his only begotten son down to Earth to atone for our sins so that we can live with Him and our loved ones again.