I never really was into Full House, but I absolutely love Victorian Architecture and colorful buildings. So… I don't know if I could be more obsessed with the Painted Ladies if I tried. Their matching architecture and different paint colors are what my dreams are made of. I was so happy we could go see them in person! We'd been to San Francisco before, but just for a day! So we weren't able to make our way over there. The park across the street was closed for renovations but we were still able to get some good views!
It was a perfectly sunny day! It's a pretty touristy spot so it took some patience sometimes to get a good picture or some different angles. But I was really happy while there!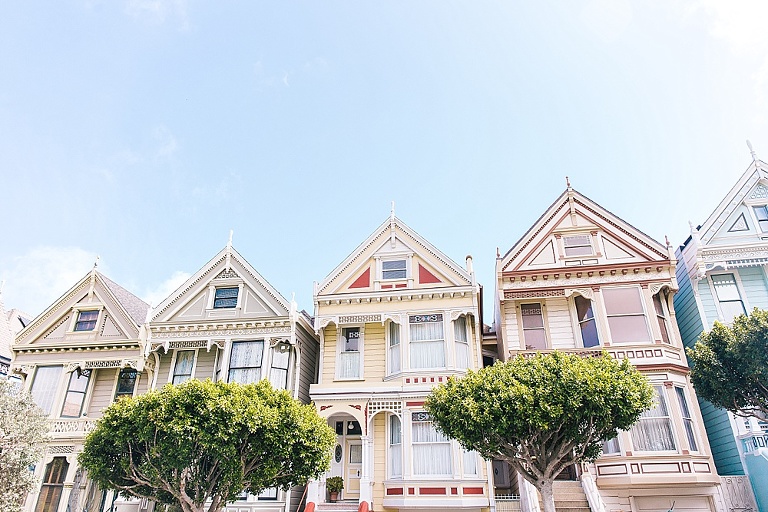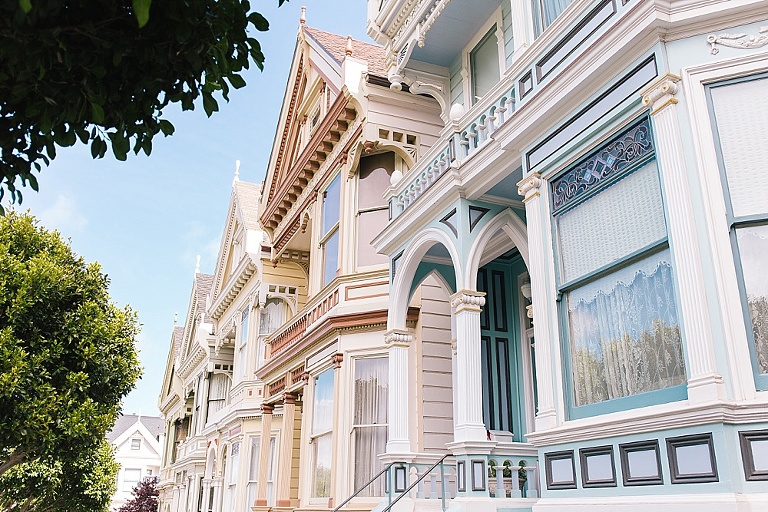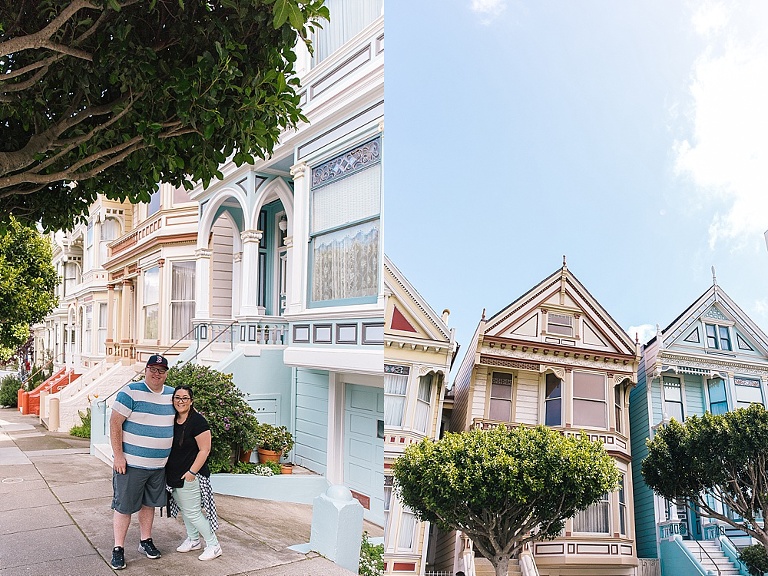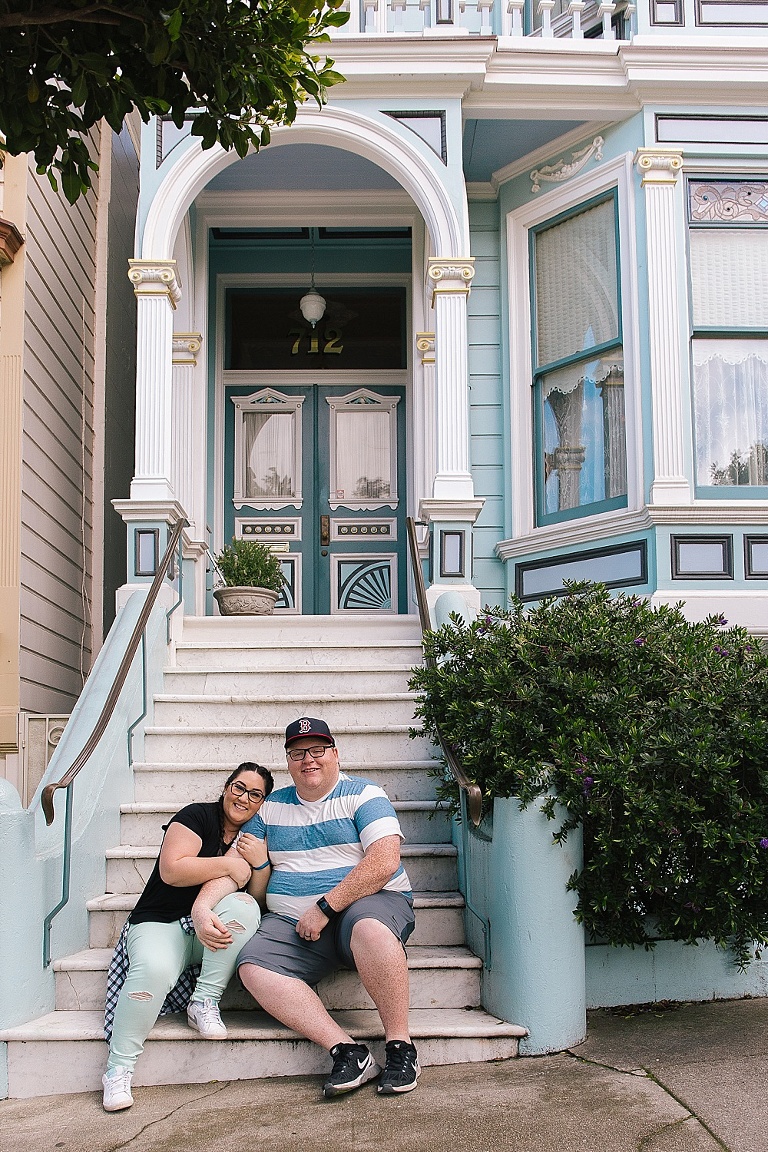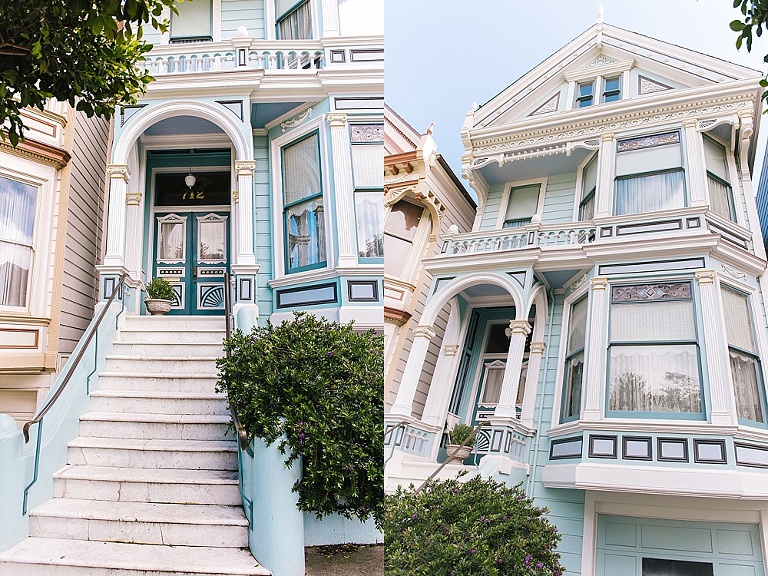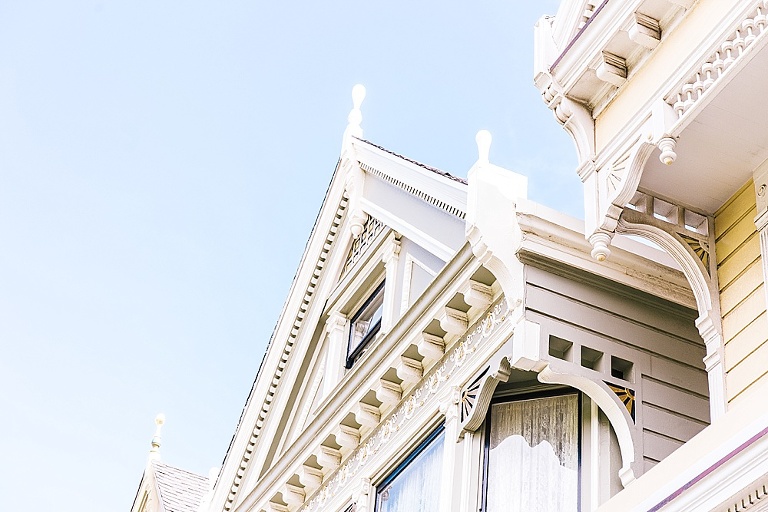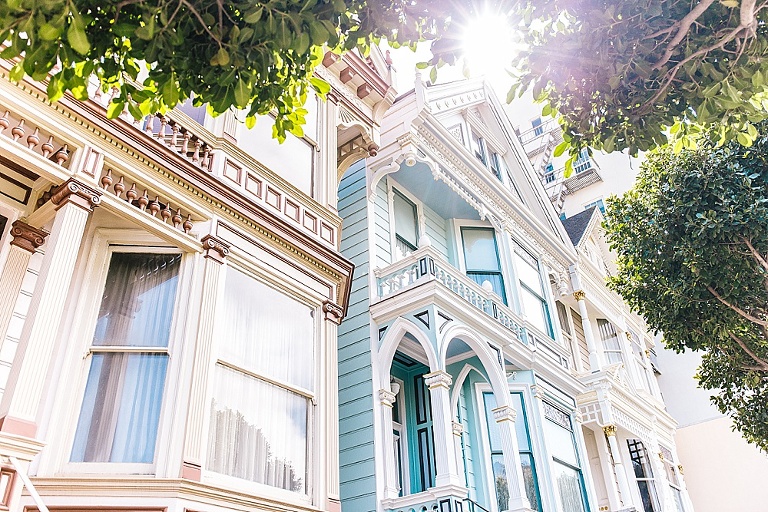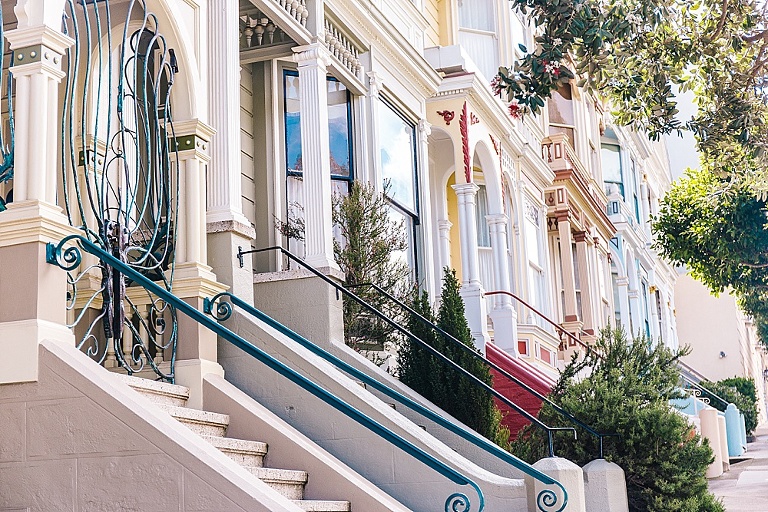 MANDY IS SO PERFECT. Seriously she's so pretty!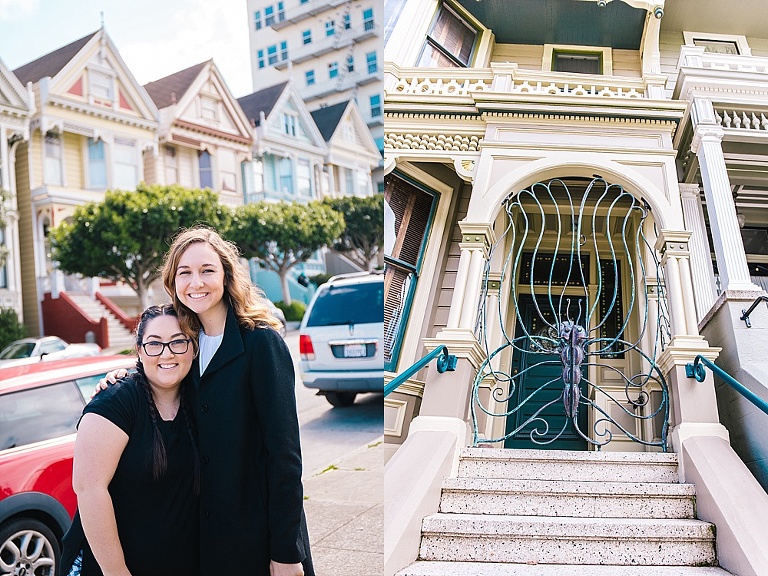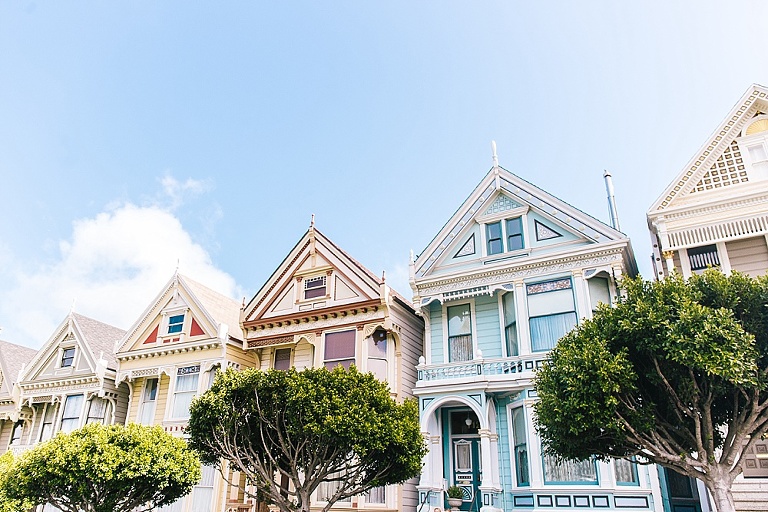 Blog Posts from the Trip:
Where to eat in San Francisco // Visiting the Painted Ladies // Where to See the Goldengate Bridge // Getting to the 16th Ave Tiled Steps // San Francisco is the Cutest // Sutro Baths // Mandy and Shane Engagements